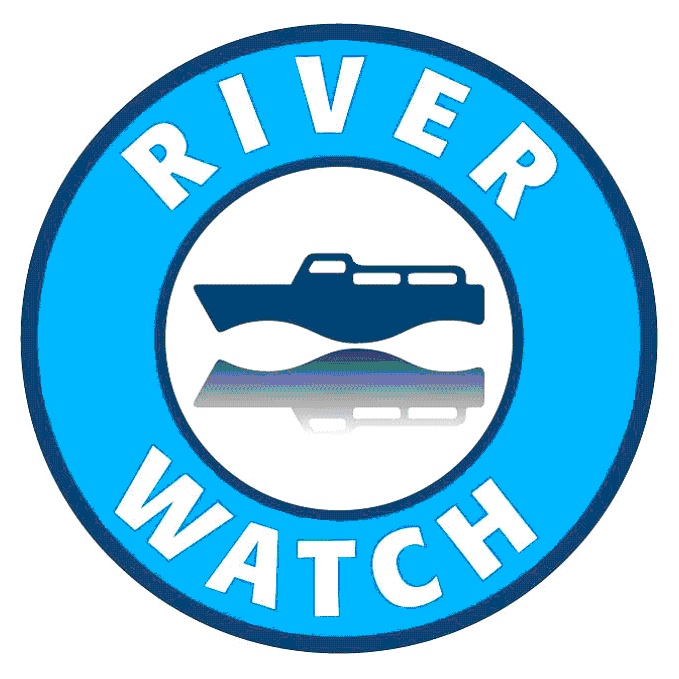 THEY do say that imitation is the sincerest form of flattery, so I suppose I should be somewhat flattered to learn that Surrey Police has joined forces with Spelthorne, Elmbridge and Runnymede Neighbourhood Watches to launch a new crime reduction initiative called – River Watch.
Spelthorne crime reduction advisor, PC Vic Smith, tells me: "In the same way that Neighbourhood Watch works, we want to identify suspicious activity along the riverside and as membership grows, so will our ability to catch or frustrate criminals who see the riverside community as a soft target."
River Watch is being promoted by the Safer Neighbourhood Teams for these boroughs and managed with the assistance of the crime reduction advisors.
For Elmbridge, this is Elaine Burtenshaw-Kindlen, in Spelthorne, Vic Smith, and in Runnymede, from July, it will be James Barrett.
To join River Watch, contact your borough crime reduction advisor on the 101 non-emergency telephone number. Spelthorne residents can get further details and a form to sign up to the Active Citizen System from Linda Kempton (the Spelthorne Neighbourhood Watch administrator) on 01784 446 420. You can also pick up leaflets at your local Neighbourhood Panels and summer events around the boroughs.
Given the number of crimes that occur along the river – anything from the theft of outboard motors to mindless vandals casting moored boats adrift – I think everyone should be signing up to this scheme.
FURTHER to my comments about the speed limit signs on the Thames being in kilometres per hour rather than miles, Sally Dick from Desborough Sailing Club wrote to me agreeing that it makes no sense to use Kph.
She said: "Coming back up river with Alan and Val Woolford in their Elsie Alice, (from Canary Wharf after the Jubilee Pageant) we made just that comment: that it was plain stupid to have permitted speed limits in Kph. We thought most river users would take that to be 8 mph.
"We hope the Environment Agency can be persuaded to amend their boards."
Come on chaps, why the decision to use Kph?
TALKING of Desborough SC, congratulations to young Emma Much who won the recent Cadet regatta in very strong winds on the Thames at Shepperton. This was part of the club's Jubilee Regatta week and took place on a very windy day with gusts that capsized all but the strongest young sailors. Emma, 17,  sailed beautifully over three races in her Laser dinghy to win the event. No mean achievement, as she was the only girl sailing. Emma received her cup from RYA regional manager, Tim Anderton.